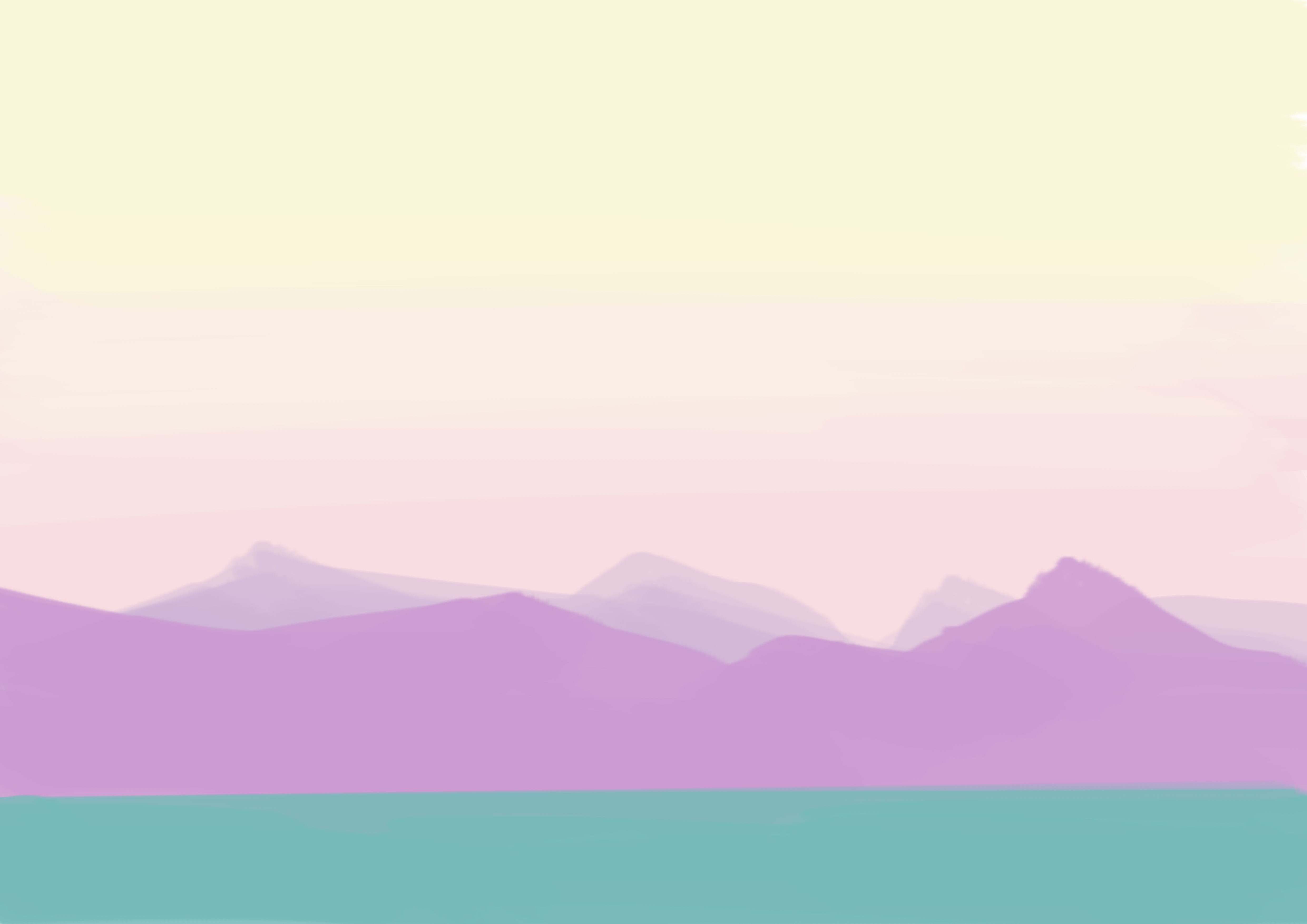 PAN PAN PAN
A downloadable game for Windows
Pan Pan Pan is a young and lovely 9 months old rabbit full of happiness.

One day, on his way to joinning his friends, he finds a freaking automatic assault rifle in the middle of the woods.
Not knowing what it is he ends up picking it up. From there, the rifle starts shooting. It is jammed and can't stop. It's loud and difficult to handle for Pan Pan Pan who keeps shaking.
Afraid and in need of help, Pan Pan Pan carrying the automatic weapon goes deep into the forest in order to find his friends' help and get rid of that deadly thing!
But is this a good idea?
TEAM:
Game Designers: Marion Bossée - Guillaume Dufour
Programmers : Martin Pénard - Joseph Le Gall
2D Artists : Solène Larcher - Romain Navazo
Sound Designer : Timothée Sonnier
UI/UX Deisgner : Gaston Robert
Project Manager : Mathieu Renard